Virtual reality is not just a hobby exclusive to enthusiasts anymore and has gone on to become more than just a fad. With the advent of standalone VR headsets, getting into VR has become significantly easier. So today, we will look at some of the best all-in-one standalone VR headsets available right now.
For those new to VR, a standalone VR headset is a device with all the necessary hardware and software to deliver a complete VR experience. A standalone VR headset usually has an in-built battery, processor, and memory similar to a smartphone. Due to this, the headset can run VR applications without a PC using its in-built hardware.
Best All-In-One Standalone VR Headsets
Currently, there are only a few major standalone VR headsets in the market. However, major tech companies like Apple, Samsung, and Valve are working on making new VR headsets in the future. Until then, here are some of the best all-in-one standalone VR headsets.
Meta Quest 2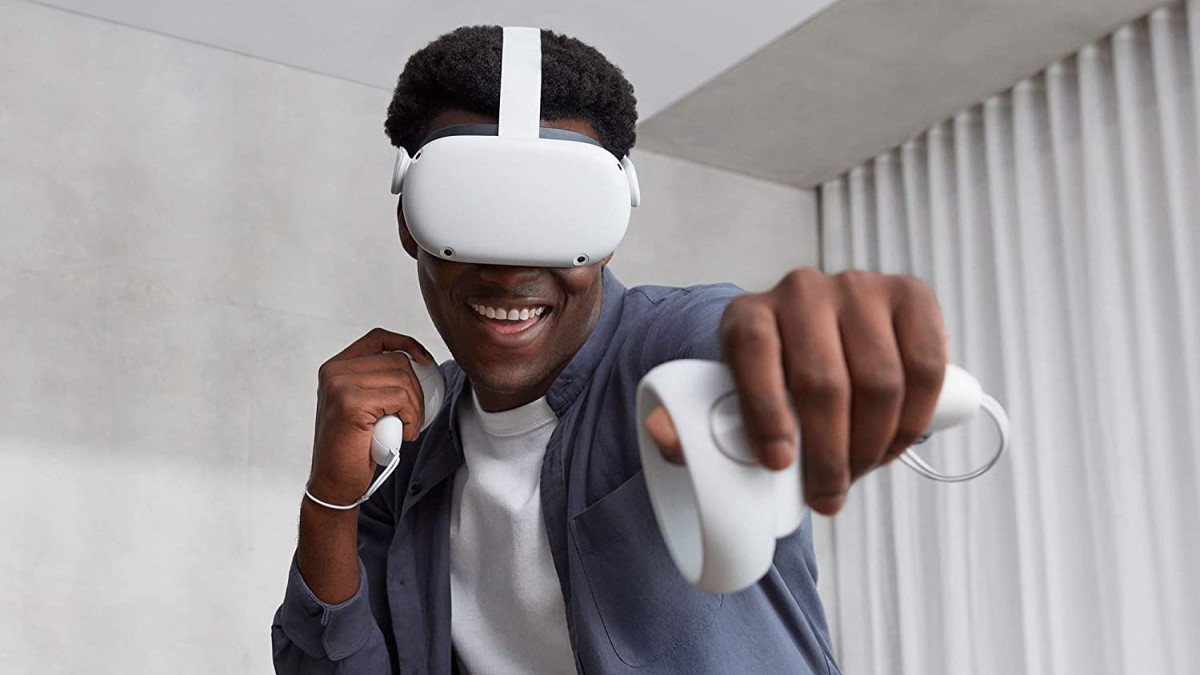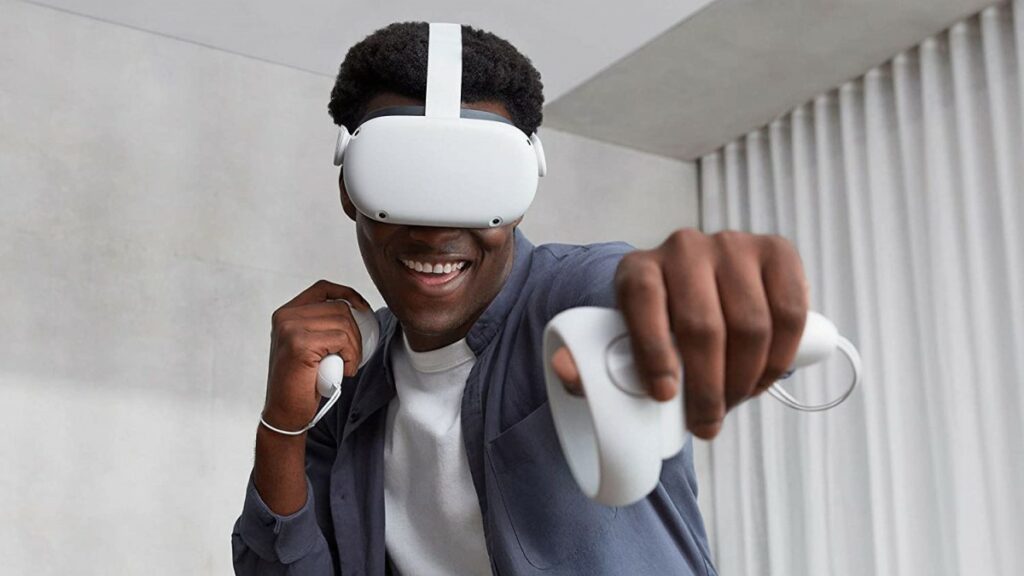 The Meta Quest 2 is one of the most popular standalone VR headsets. Formerly known as the Oculus Quest 2, it is one of the cheapest VR headsets, priced at just $400. The headset is powered by a Snapdragon XR2 chip and has 6GB of RAM. The headset has an LCD with an 1832 x 1920 per-eye resolution and can even be connected to a PC.
The device also has one of the most extensive game libraries among all VR headsets. Users can expect exclusive standalone VR games like The Climb, Robo Recall, Resident Evil 4 VR, and Vader Immortal. The headset also has built-in hand tracking that can be used in games and to interact with menus. For more information, check out our review of the Meta Quest 2.
Pico 4 Standalone VR Headset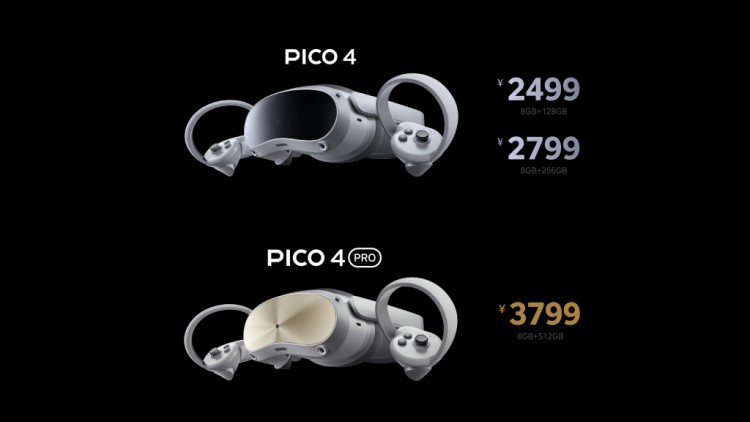 Pico 4 is one of the major competitors of the Meta Quest 2, which now holds a significant hold over the VR market. The headset comes with a Snapdragon XR2 chipset with 8GB of RAM and 128/256GB storage variants. The Pico 4 is cheaper than the Quest 2, but it is only available in Europe, China, India, Japan, and South Korea. The pro version of the Pico 4 also features eye and face tracking.
Even in terms of specs, the Pico 4 is better than the Quest 2 as it features 4K resolution (2,160 ✕ 2,160 per eye), color passthrough, and 105-degree FoV. Due to its use of Pancake lenses, it is also one of the smallest VR headsets on the market right now. However, unlike Quest 2, the headset lacks access to many exclusive standalone VR games.
Meta Quest Pro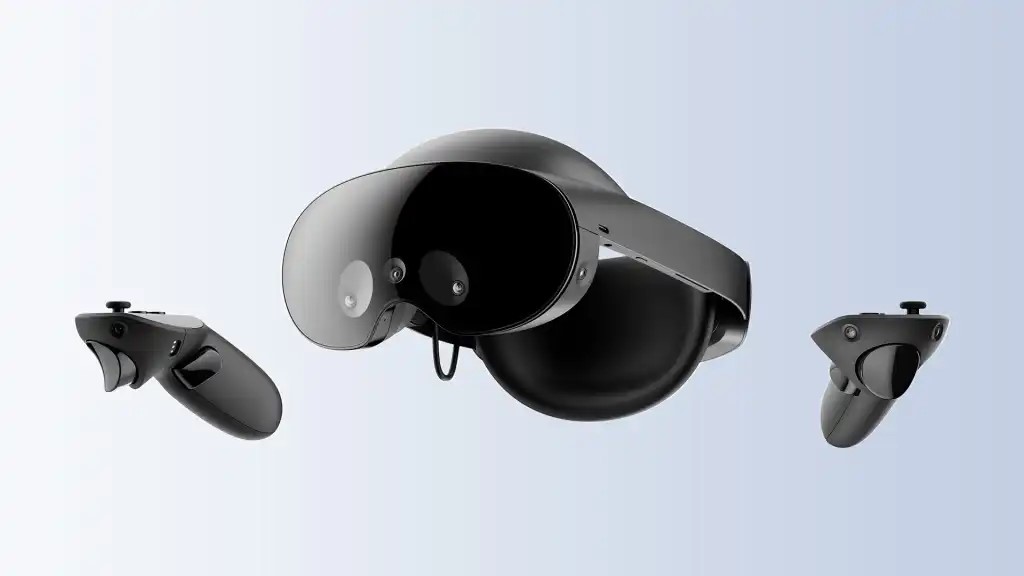 Meta Quest Pro is a mixed-reality headset that costs $1000 after the recent price cuts. The device offers full-color passthrough along with face and eye tracking. The headset uses pancake lenses for a smaller form factor than the Quest 2.
It features 256GB storage, 12GB RAM, and a Snapdragon XR2+ processor that delivers 50% higher sustained power and 30% improved thermal performance. The headset also comes with a charging dock, additional accessories, and the new Touch Pro controllers with self-tracking capabilities.
HTC Vive XR Elite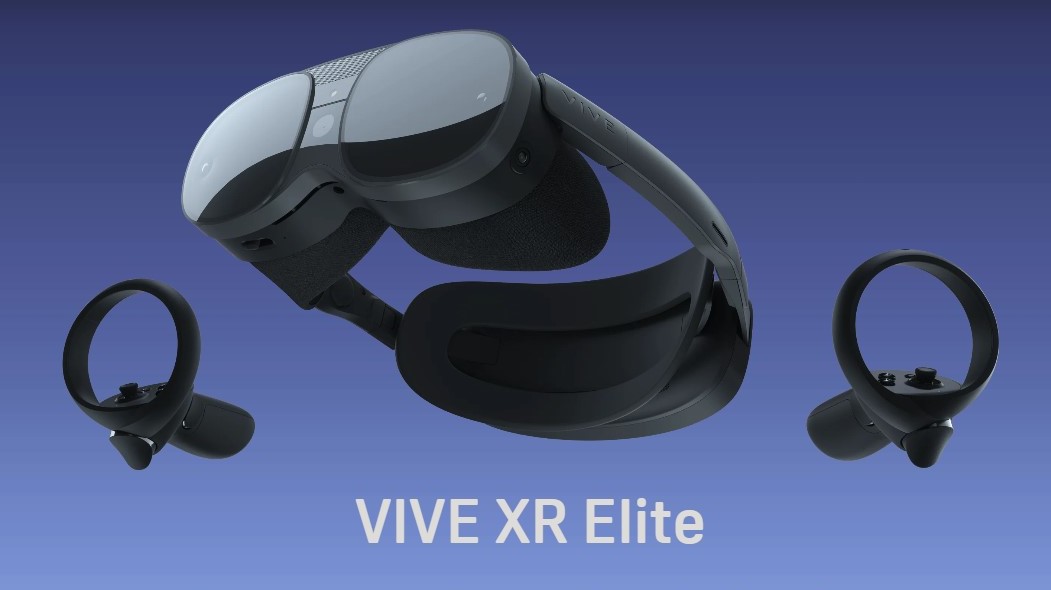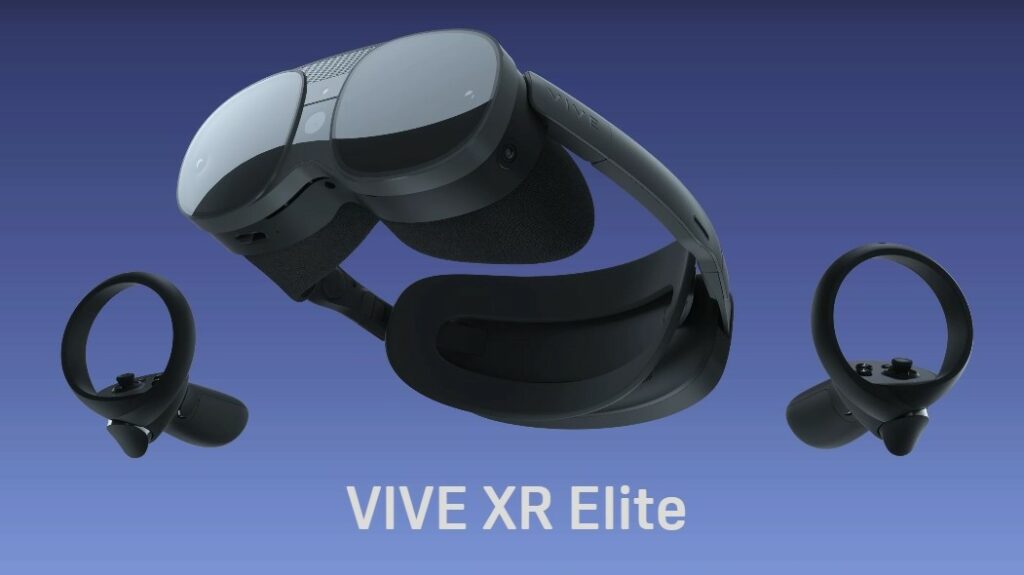 The HTC Vive XR Elite is one of the newest standalone VR headsets released recently. The $1,100 VR headset is targeted toward enthusiasts and prosumers. In terms of specs, it is pretty similar to the Meta Quest Pro but lacks the extensive library of the Quest store. However, the device features pancake lenses and a back-mounted battery that makes it one of the lightest VR headsets.
However, the HTC Vive XR Elite's biggest strength is the inclusion of a diopter wheel on each lens. This allows users with poor eyesight to use the headset without glasses or contact lenses. In terms of mixed reality, it is better than the Quest Pro and Pico 4 due to the lack of a fish-eye effect.
Pimax Crystal Standalone VR Headset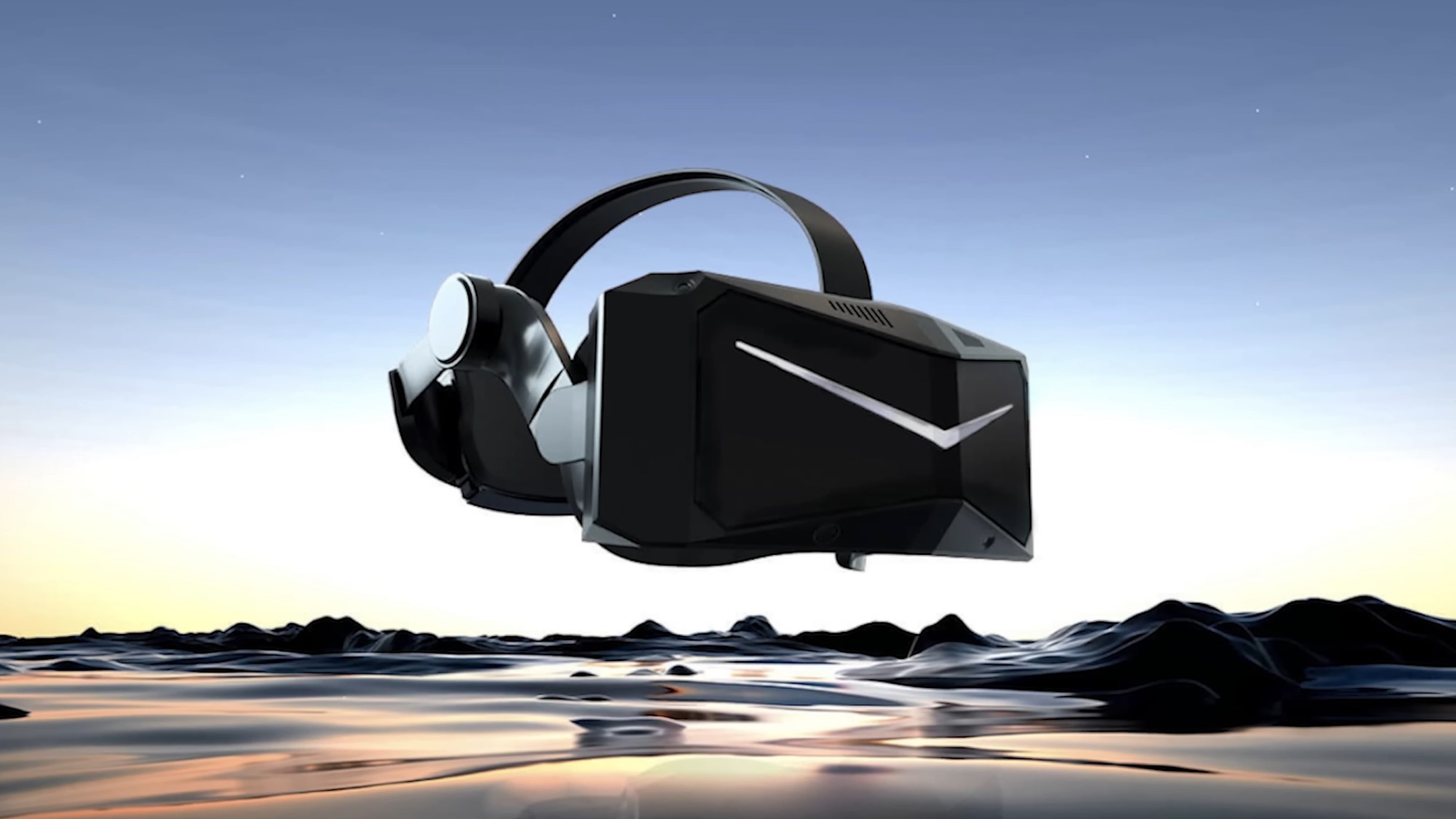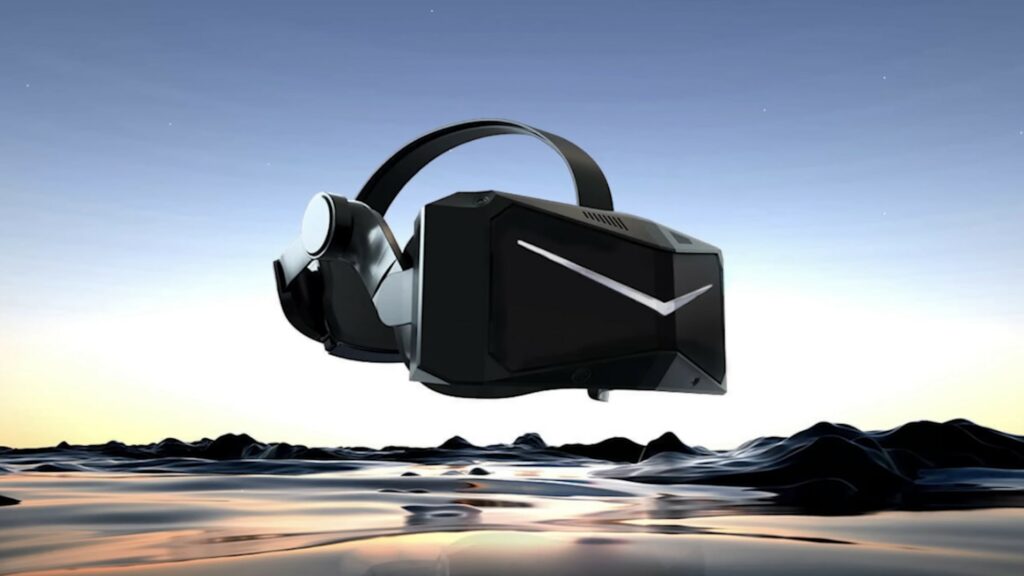 Pimax Crystal is quite an expensive VR headset positioned for ultra enthusiasts. For a price tag of $1,599, the headset offers a QLED + mini-LED HDR display with 2,880 × 2,880 per-eye resolution. Despite its bulky size, the headset offers the best visual specs of any standalone VR headset.
The device is powered by Snapdragon XR2 and offers a 140° field-of-view with a 160Hz display. The company is also working on the Pimax Reality, which features a 12K QLED display that will release later this year. However, getting your hands on this device would be tricky as the company won't reach full production capacity until mid-year.
So there you have it; these are the best all-in-one standalone VR headsets you can buy right now. Let us know which headset you find more interesting in the comment section below.