Beat Saber is one of the best-selling VR games on Quest 2 and PC. However, the real potential of the VR game lies in modding and adding custom songs made by other users. Unfortunately, the process of adding custom songs can be a bit complicated. So here's a guide on how to add custom songs on Beat Saber on PC or Quest 2.
Users can also use mods to add cosmetic changes to the game. These cosmetic mods can change the game's appearance by adding different lightsaber skins, third-person views, and custom note skins. Some custom maps will also require mods like Noodle Extension and Chroma. So download these mods to experience the best custom songs in Beat Saber.
How to add Custom Songs on Beat Saber? [Quest]
Users will need to download applications like SideQuest and BMBF to download songs for Beat Saber on Meta Quest 2. They must also enable USB debugging and Developer mode for the headset to download these applications.
These applications can be downloaded even without a PC just by using a smartphone. For more information, you can check out our guides on how to download SideQuest and enable developer mode for Quest 2. Once you have enabled these settings, follow the steps given below.
1. Download Sidequest on your smartphone or PC.
2. Connect your PC/smartphone to Quest 2 and press allow on the prompt that appears on the headset.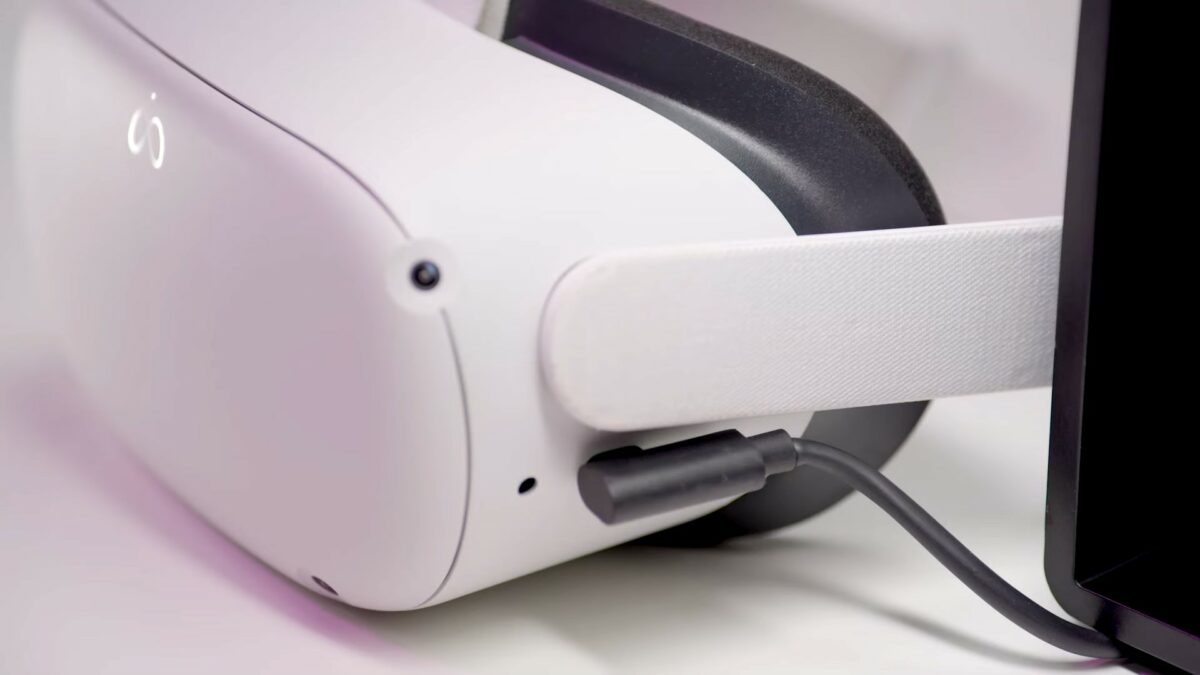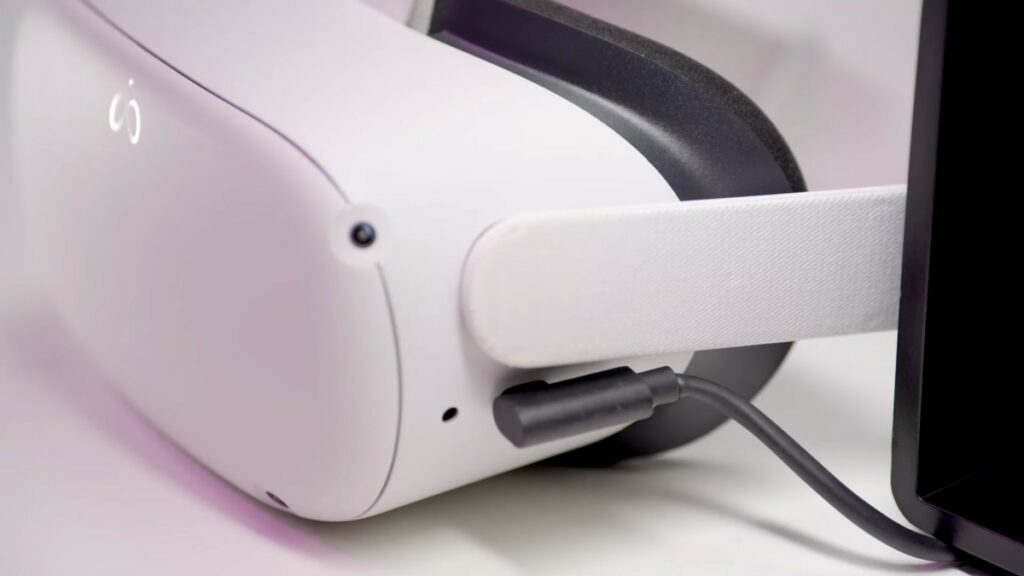 3. Open SideQuest Installer and allow it to access the headset.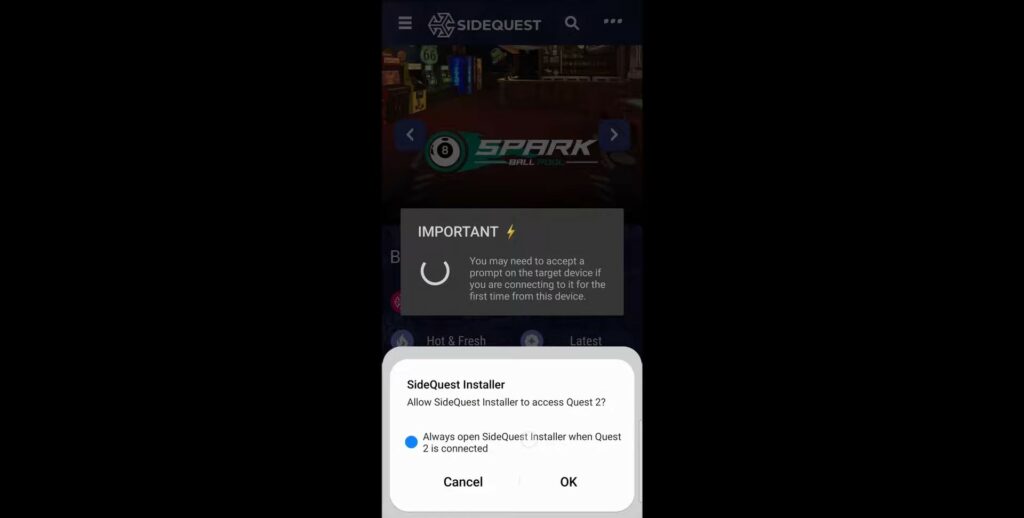 4. Download/Sideload the BMBF app from SideQuest to your headset.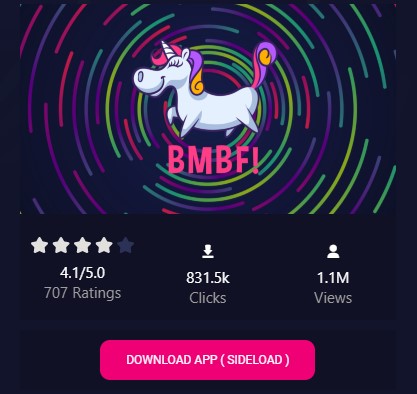 5. Open your headset and go to App Library > Unknown Sources > BMBF.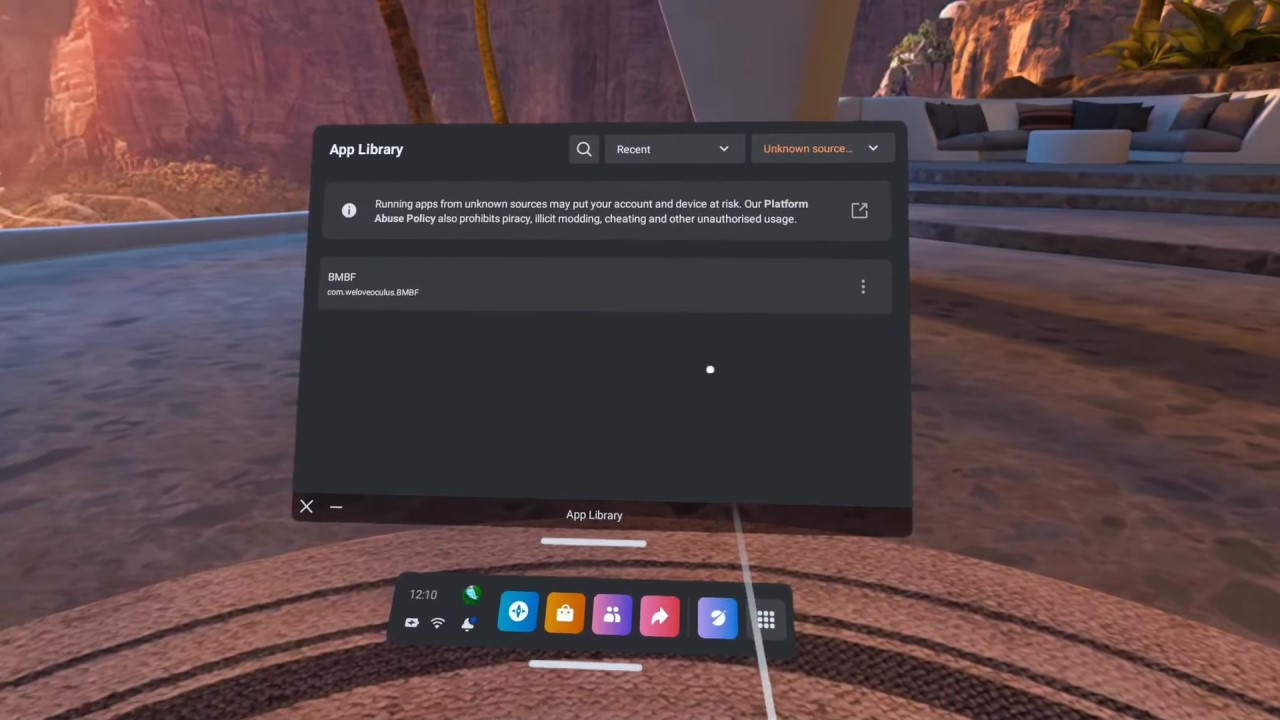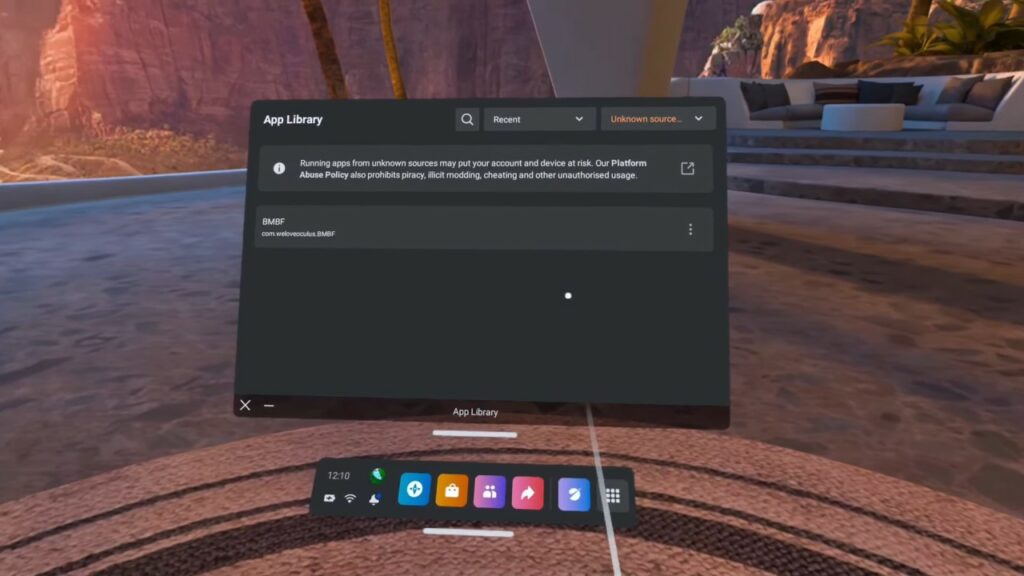 6. Open BMBF and click Continue > Uninstall Beat Saber > Patch Beat Saber > Install Modded Beat Saber > Install.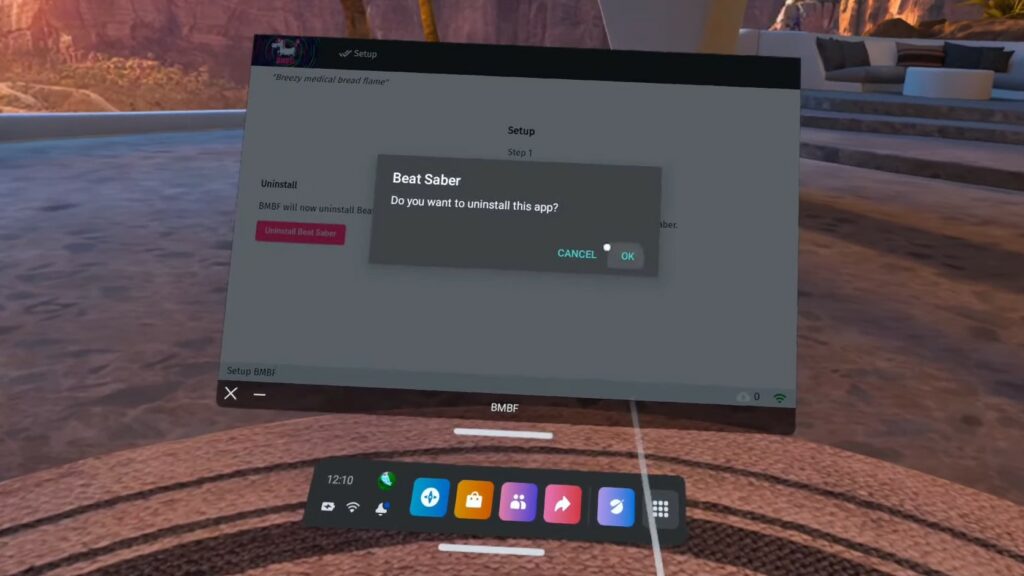 Note: You might get a pop-up to install unknown apps. Go to Settings and enable Allow from this source.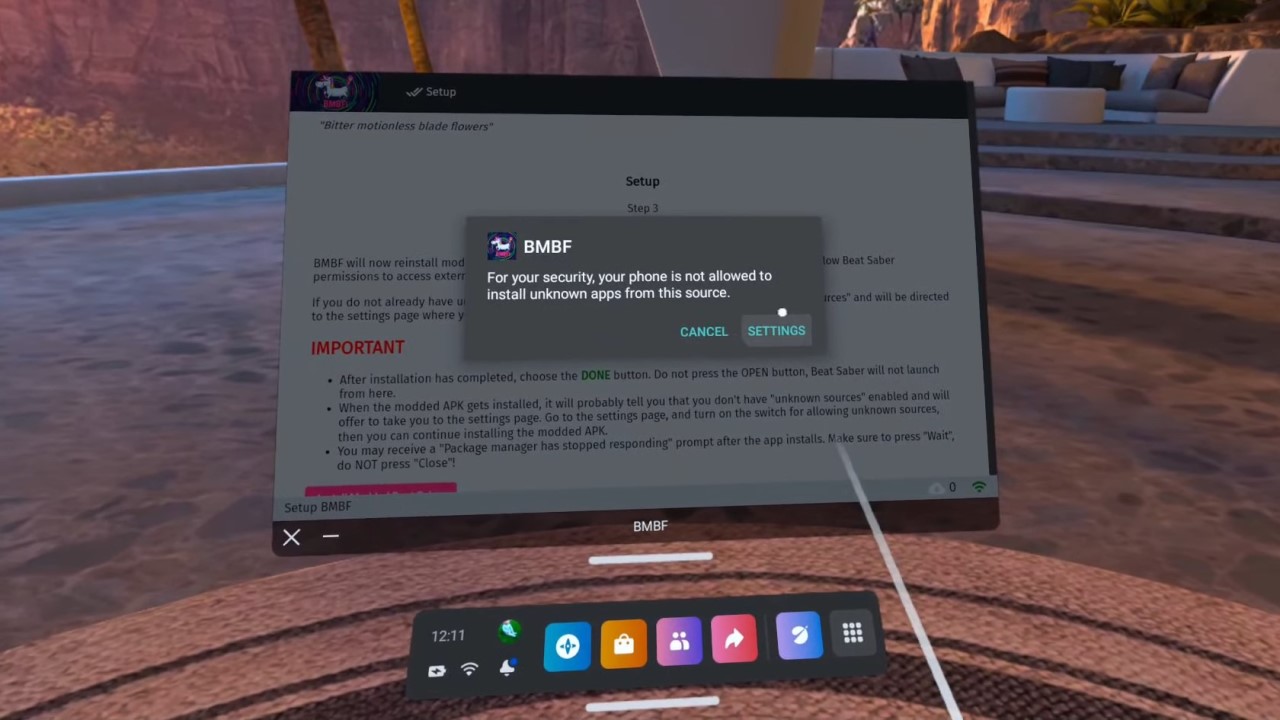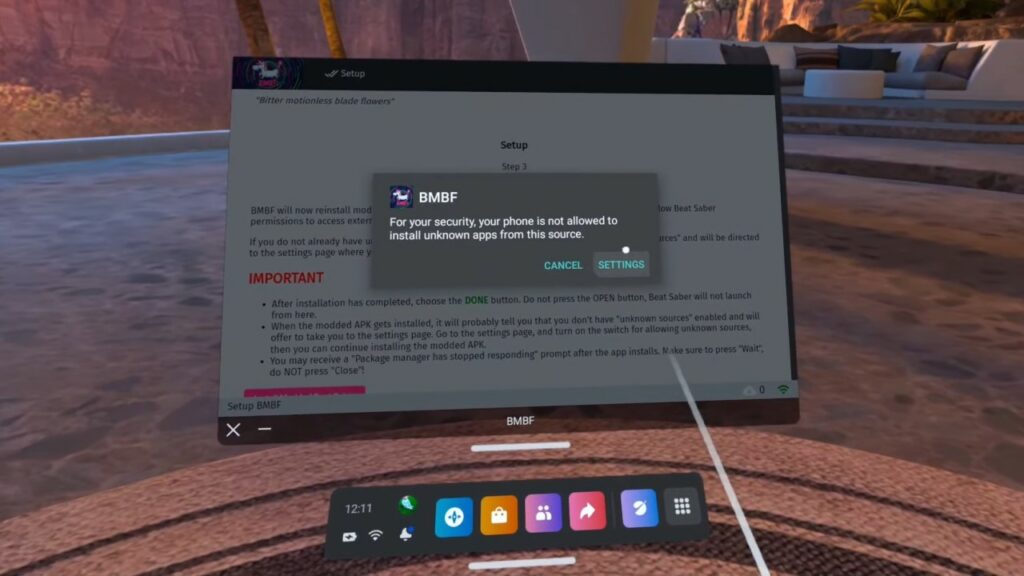 7. Once installed, click on Done instead of Open. The system might ask you to restore the app; select Close to ignore that for now.
8. In BMBF, go to Browser and find a custom song on BeatSaver or BeastSaber. Download the custom song using the one-click install button and add it to Beat Saber.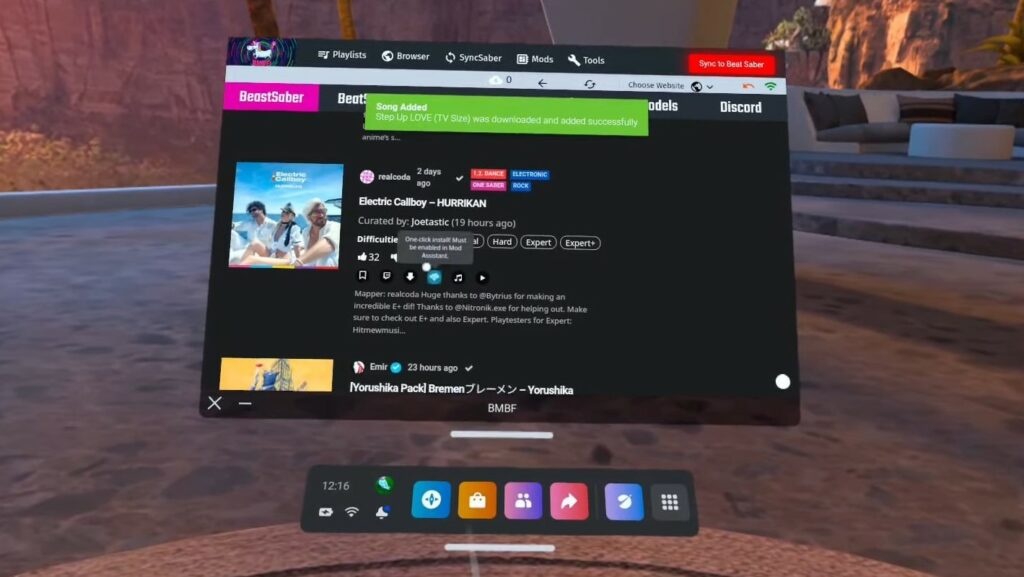 9. Select Sync to Beat Saber in the top right corner, and the custom song will appear in Beat Saber under Solo > Custom Songs.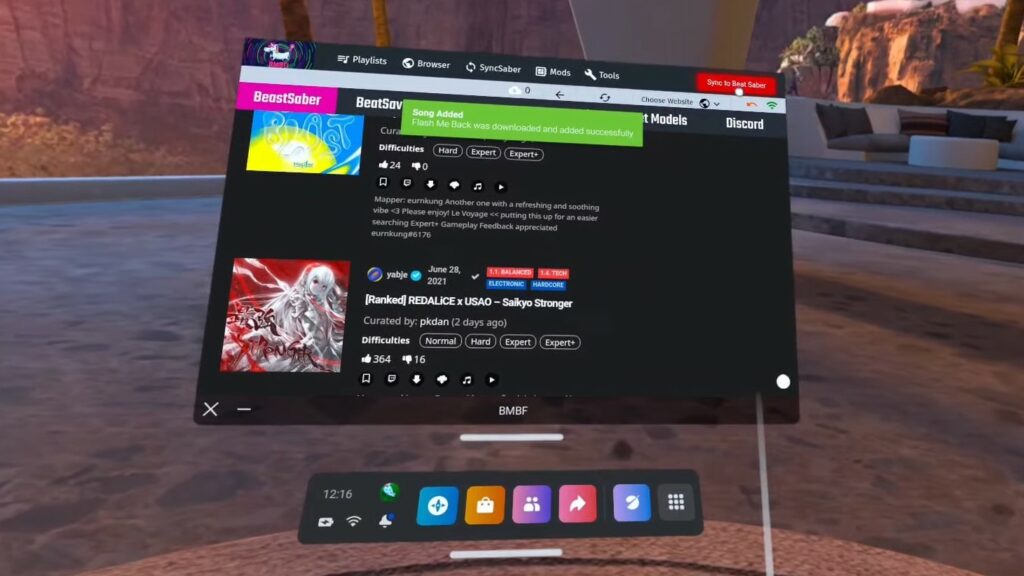 9. Go to the Mods tab in BMBF and ensure you have the 12 core mods installed. Other mods will not work without these Core Mods.
10. Users can now download custom songs from within Beat Saber.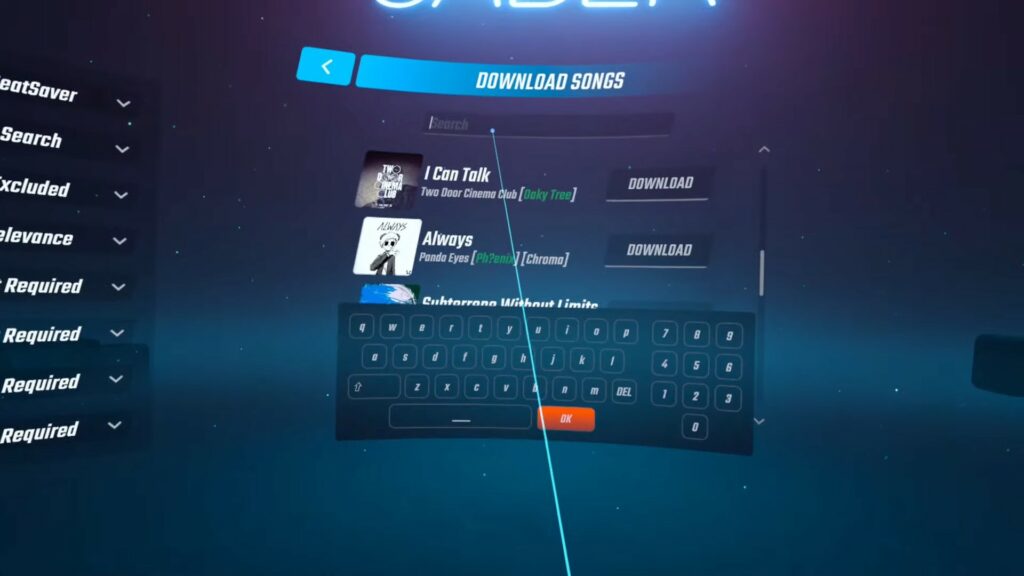 How to add Custom Songs on Beat Saber? [PC]
There are two ways to add custom songs to the VR game on PC. Users can manually add songs to the VR game or use tools like Mod Assistant. We have showcased both methods so you can decide which one you prefer.
1: Manually
1. Go to websites like BeatSaver or BeastSaber and look for the song you want to download.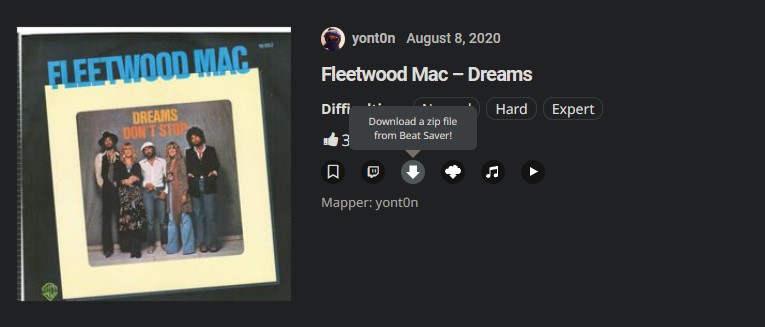 2. Download and extract the zip file as a folder.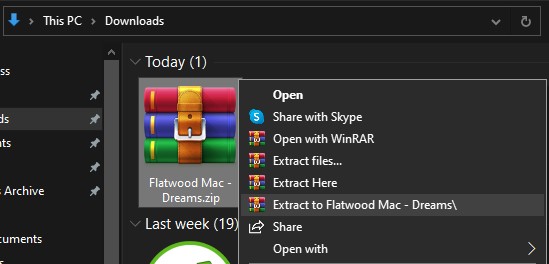 3. Open up the Beat Saber folder on your PC and paste the song folder into the Custom Song file.
Note: Users can open the Beat Saber folder by going to the Steam Library > Right-click on the game > Manage > Browse local files.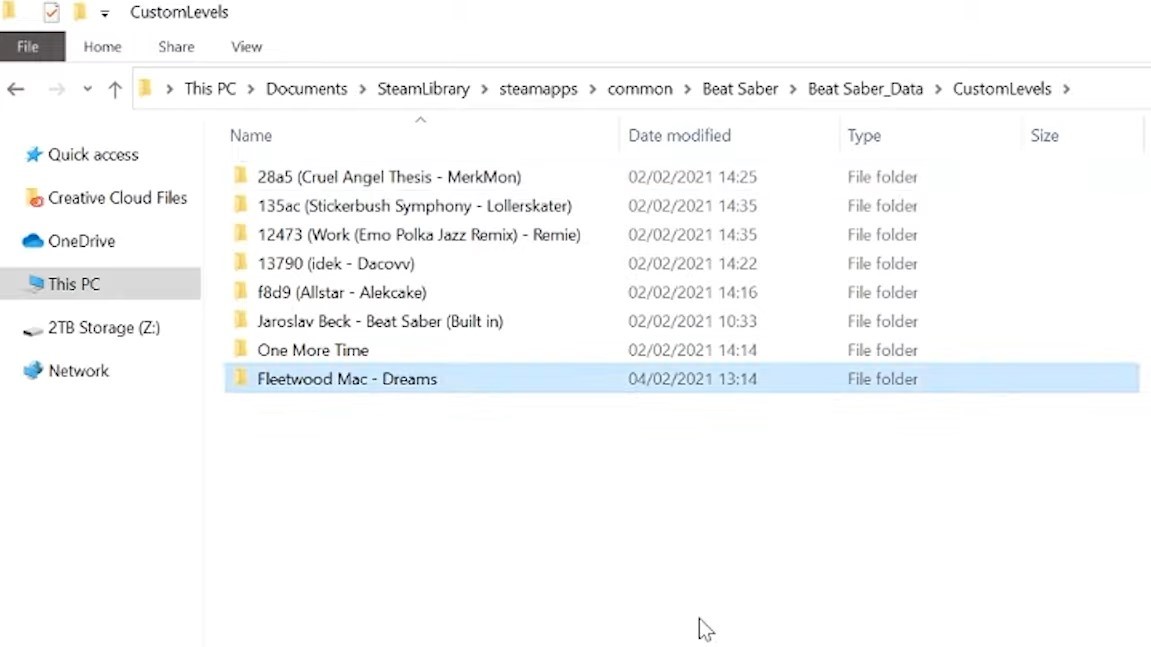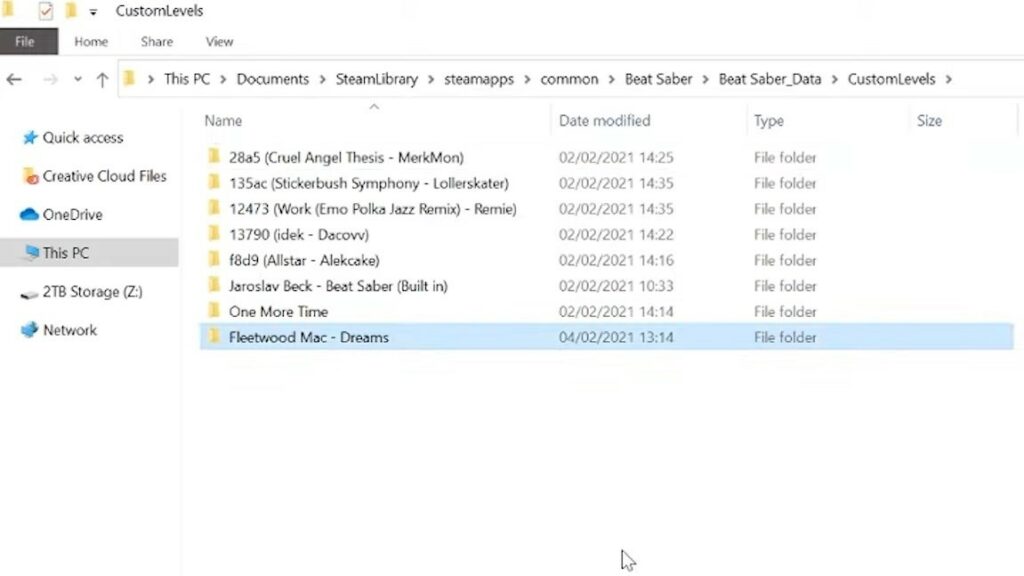 4. Open Beat Saber and the song will appear under Solo > Custom Songs.
2: Mod Assistant
1. Download and open Mod Assistant.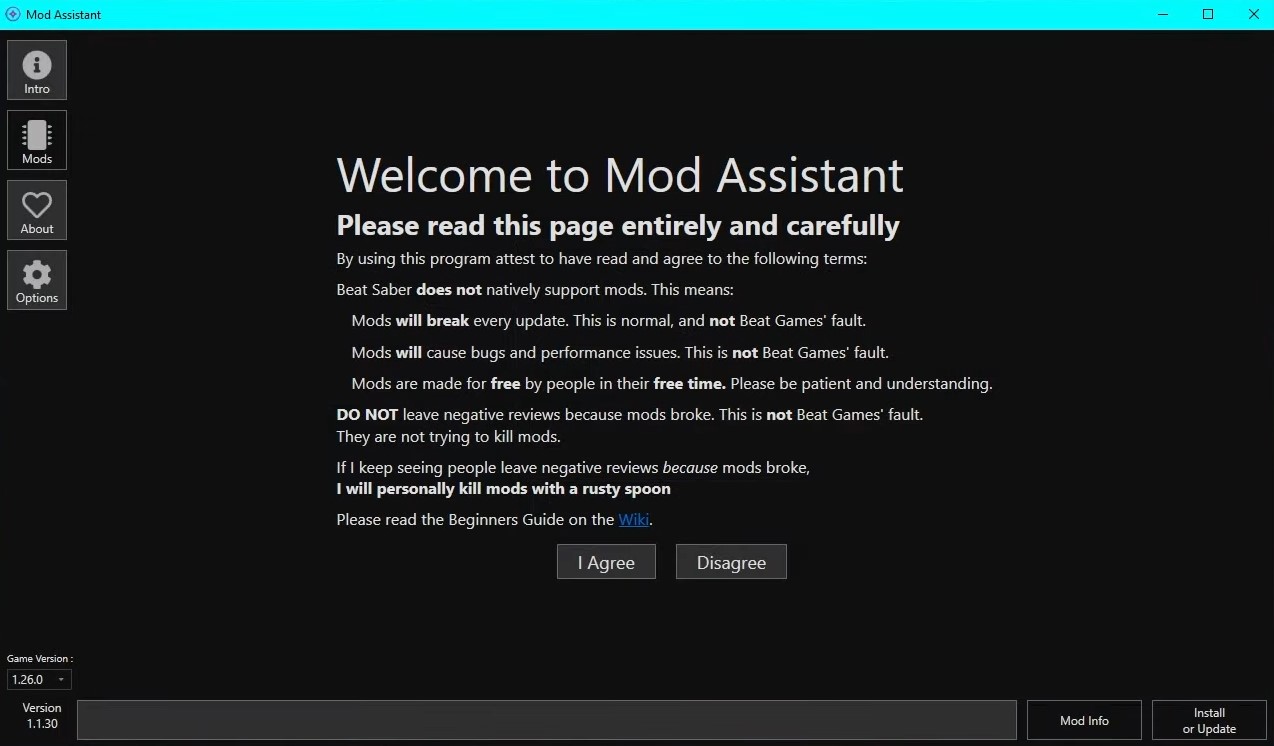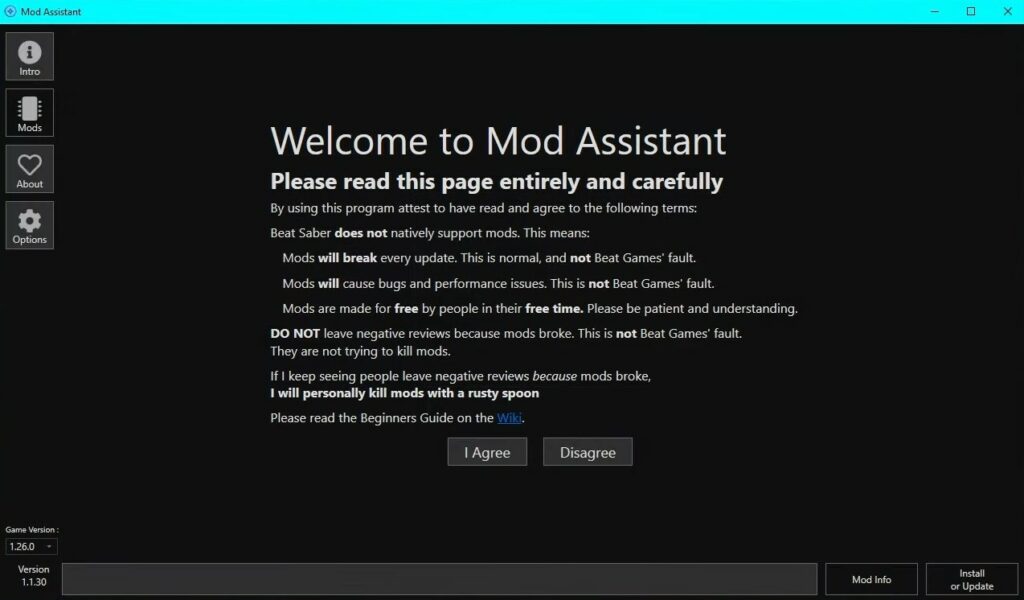 2. Go to the options menu and Enable OneClick install.
3. Make sure that BeatSaver and BeastSaber are approved sources.
4. Find a song on BeatSaver or BeastSaber websites and download it using the One-click install button.

5. Open Beat Saber, and the song will appear under Solo > Custom Songs.
So there you have it; that's how to add songs to Beat Saber on PC or Quest 2. let us know your thoughts about the VR game in the comment section below.